Business Acquisitions and Funding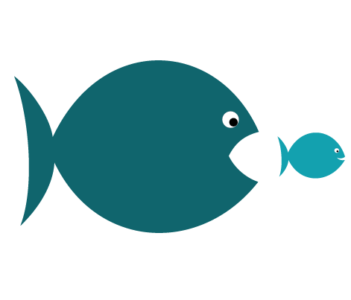 Competition is tough in the water quality industry, and it's only getting tougher. The "big" branded players, especially, have the critical mass to eat into the business you've so carefully built. This can make expanding your business through acquisition your best bet for continued success. Yet the risks are high. You may have the needed capital, but do you have the expertise to manage an acquisition effectively? That's where SEAS comes in. We've acquired water quality companies ourselves, and we can leverage our experience to help you get it right. Rely on SEAS to:
Valuate your existing business and targeted acquisition, and accurately project the combined entity's total value
Recommend the strategy and define the process for due diligence in purchasing the company
Perform gap analysis to determine what additional investments will be required to ensure that business processes, personnel systems, inventories, and financial controls are sufficient to meet the needs of the combined business
Determine the right metrics for regularly assessing the combined business's performance
Provide experienced guidance and assistance throughout the acquisition process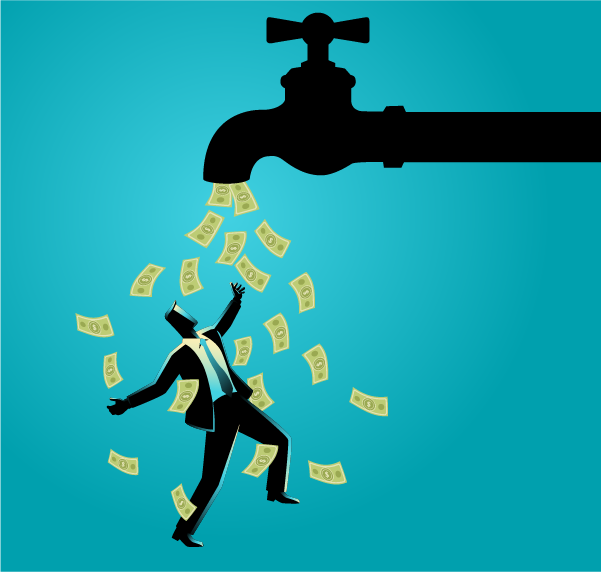 Funding Plans That Work!
Funding plans are a SEAS specialty. We can assist you in securing funding for your business acquisitions and growth, service enhancements, and capital investments. Our plans will help your banks and other funding sources better understand your business sector. The SEAS team has owned and managed water treatment companies, and we continue to invest in them. We now hold equity in multiple companies in this market.